When your kids are fighting over the bathroom, you're trying to get work done at the kitchen island, and laundry baskets are parked in the hallway outside of the laundry closet, it's time for an addition. You've thought about the types of rooms and the layout change that would improve your everyday life, but a question remains: "How much does an addition cost in the Pittsburgh area?"
How Much Does an Addition Cost in Pittsburgh?
You came here to get trustworthy cost averages for home additions in the Pittsburgh area and that's exactly what we'll give you. Keep in mind, however, that your taste for sophistication and luxury could exceed these ranges, but what you'll get back in your improved quality of life will be priceless.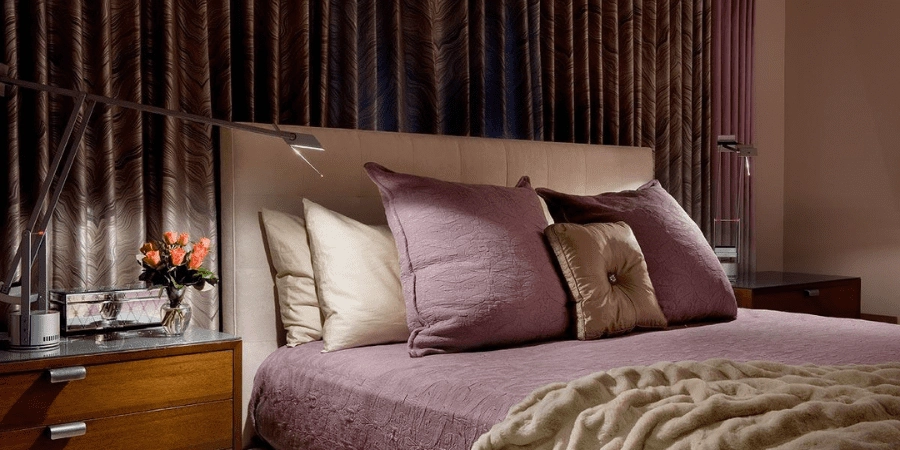 How Much Does a Primary Suite Addition Cost in Pittsburgh?
In an older home without a primary suite, or if there's a vision of moving your suite to a fresh locale, you're looking at costs that factor in an expanded space. Visualize a primary suite as your personal sanctuary, exuding spa-like comforts with a steam shower, an elegant freestanding tub, radiant in-floor heating, designer lighting, and a spacious dressing area. Imagine a large bedroom complete with a cozy fireplace, a sitting area, all gorgeous finishes, and even soundproofing for added peace and quiet.
Adding a primary suite to your Pittsburgh home could range from $300,000 to $950,000. This is quite a range, we know. Where your addition lands within this range will depend on the grade and quality of the finishes you choose, which features you'd like to add to enhance your everyday life, and the size of your suite.
How Much Does a Bathroom Addition Cost in Pittsburgh?
Reduce daily frustrations and increase privacy with a bathroom addition. You may be in need of a guest bathroom, a hallway bathroom for the kids to share, or a bathroom off of your main bedroom to create a primary suite. Who is slated to use the bathroom usually dictates the grade of finishes, what features are included, and the size of the space.
The cost to build a bathroom addition in Pittsburgh is from $100,000 to $300,000 on average. If you're looking to build a full hallway bathroom addition with more midrange finishes and features, your bathroom addition will fall toward the lower end of the range. A bathroom that's spacious and designed to serve as the primary suite bathroom will land on the upper range; especially a bathroom that echoes luxury, with high-end finishes and the latest features.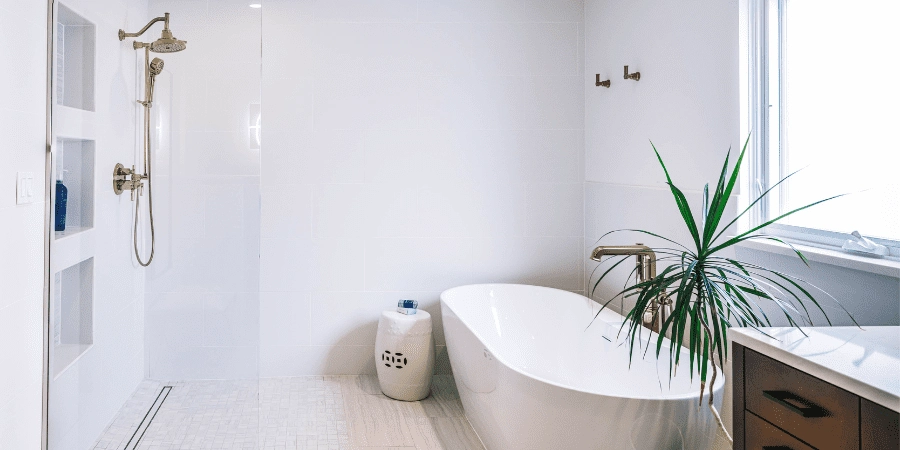 How Much Does a Mudroom or Laundry Room Addition Cost in Pittsburgh?
Eliminate messy trails of dirt and clutter with a mudroom addition. A mudroom acts as a shield to the rest of your home. Corral your shoes, bags, coats, sports equipment, and more. Your mudroom should include loads of storage, built-in benches, counter surfaces, and maybe even a dog-washing station.
Hallway laundry closets can be cumbersome, with open doors and baskets blocking the hallway. Instead, create an organized laundry space with plenty of room to move around or store items without bumping your elbows and blocking the hallway. In multi-story homes, consider dual laundry rooms: a smaller one upstairs and a larger one below.
The average range to add a mudroom or a laundry room to your home could range from $40,000 to $90,000. All wood custom storage, high-end durable finishes, a larger space for larger families, and other features could put your addition toward the higher end.
How Much Does It Cost to Add a 500-Square-Foot Room to a House?
Would you like to add a second family room, a large flex room you could use as a gym or game room, or two smaller rooms that could be used as a home office and spare bedroom? Adding rooms like these don't typically require as many finishes and features as more complex rooms, like a bathroom or kitchen. The cost range could be from $250 to $400 per square foot depending on the grade of finishes and whether the space will require custom wood built-in storage.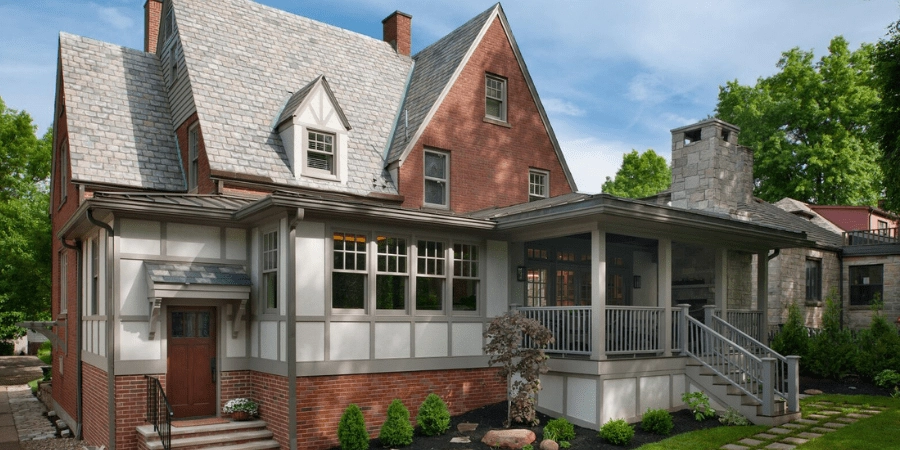 How Much Does a Sunroom Addition Cost in Pittsburgh?
When it's frosty outside but you still want to enjoy a flood of natural light and the warm sun on your skin, a sunroom addition will do the trick! Sunrooms are also a great spot to surround yourself with indoor plants. To make the most of this coveted space many homeowners dream of having, your cost could range from $250 to $400 per square foot. Imagine yourself sipping your morning coffee surrounded by nature without even leaving the comfort and warmth of your home.
Outdoor Living Spaces
When spring arrives and your backyard beckons to you for evening hangouts, outdoor cooking, and hosting friends, it would be a shame to not have an outdoor living space to share and enjoy. Build your own outdoor haven starting af $50,000 and beyond. An average cost is difficult to come by for outdoor living spaces because the outcome can vary so much. For example, the cost to build a covered deck will differ by several tens of thousands from a chef-worthy outdoor kitchen with dining and lounge areas. As with every addition on this list, it's best to contact a design-build remodeler who you can share your vision with to get an idea of what your project could cost.
Ready to Feel Relief with More Breathing Room?
Whether you're looking to add a bathroom, create an outdoor oasis, enjoy the convenience of a mudroom, or find respite in your own primary suite, Master Remodelers is here to improve your life by improving your home. Contact us to schedule a consultation right away so your remodel can get started ahead of the Spring rush! We can't wait to hear about your addition project!